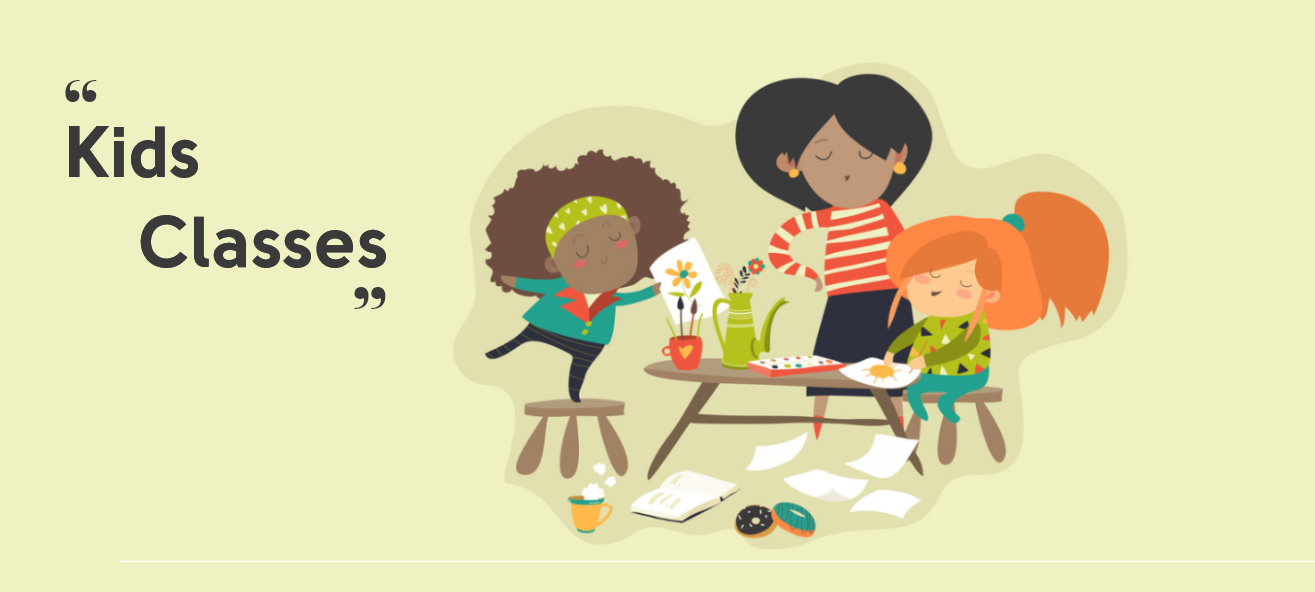 About Kids Classes
Kids classes in Iran-Europe English Language Institute focus on improving the main four skills (speaking, listening, reading and writing) in English language.
We believe that a student's English knowledge is reflected in the way they speak, therefore we specially focus on improving speaking as the primary skill.
English grammar, vocabulary, pronunciation, collocations and speech acts are also carefully worked on.
By participating in kids classes, young learners can start learning English from beginner level and continue to Intermediate level, and prepare to participate in YLE, KET and PET tests.
Books
The English learning material in Iran-Europe English language institute consists of First Friends and Family and Friends courses, which are fully compatible with the goals mentioned above.
Number of Students
There are approximately 12 to 18 students in each class, which allows the students to practice verbal communication in pairs or groups as often as possible.
Number of Sessions in One Semester
Depending on the course and level, there might be a variety of 18 to 22 sessions (90 minutes each) in one semester. Each semester includes 2 extra discussion sessions.
Discussion Classes
2 free discussion sessions are provided for our young learners at the end of each semester, which give them the opportunity to practice and activate the vocabulary and structure they have learned during the term.
Kids Classes Features
A Small Number of Students (12-18)
Flexible Days and Hours, Considering the Schools Timetables
Experienced Teachers
Conversation Centered Method
Full Educational Support, in Person and on the Phone
Free Extra Classes, Including Grammar and Discussion Courses
Modern and Credible Learning Materials
Teachers
English instructors in Iran-Europe are among the most knowledgeable and professional English language experts in Iran.
All instructors have a bachelor's degree or above in English literature or teaching, with an excellent background of teaching English as a foreign language for at least 5 years.
All the teachers in Iran-Europe hold international teaching English as a foreign language certifications, including CELTA, DELTA, TKT or TTC.
Kids courses teachers also pass 50 hours of child psychology courses before working as teacher in Iran-Europe, enabling them to treat young learners the right way and deal with the children's special needs very well.
You are not allowed to be absent for more than 3 sessions.

You are expected to be at the classroom on time and before the teacher.

You must take the midterm and final exams. Otherwise, you will not be able to move to the next course.

You need to fully check out the semester costs before the first session.

You must be 7 to 12 years old.

You are not allowed to use cell phones or any electronic devices in class.
Any Other Questions?
Call us now:
+982149109000
Send us a message on Telegram:
@iraneuropeadmin
Send us a direct message on Instagram:
@iran_europe