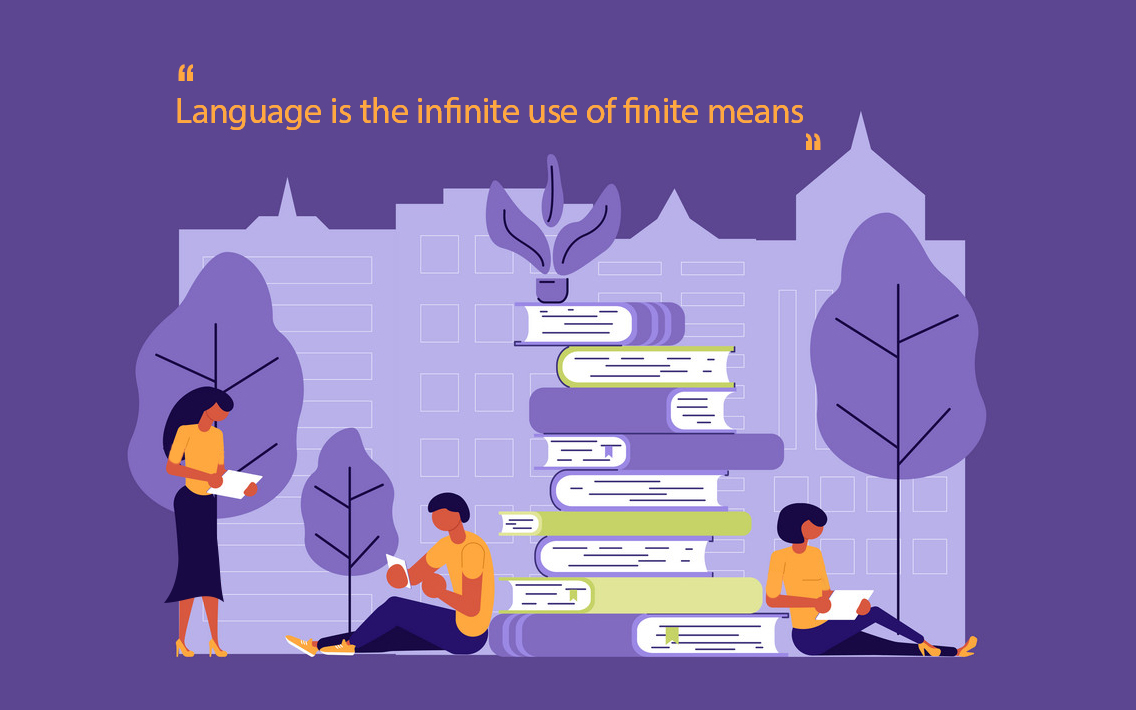 Learn to communicate in English, fluently and accurately.

We provide English courses for adults in all levels.

We know how teens learn, and we have a special plan to fit their interests!

Teaching English to kids is not easy, but we know how to do it!
Interested in taking IELTS? PTE? TOEFL iBT? FCE? Something else?
We offer all prep courses you need.

Participate in a discussion or movie class and strengthen your skills in English!

Wherever in this world you are, we are there for you!

English for your Job
Whatever your specialty is, we have classes to help you do it better.

English Classes in your Office or School
Looking for a way to improve your employees / students' English? Call us now!